I am glad that I did my HC license with 1 direction.Samey and Bassel were great teacher's very patient and absolute gentleman's.I recognise that I was lacking in a lot of things,but they covered every area and never got frustrated with me and made me feel confurtable so that I was able to improve greatly.I learned a lot and enjoyed,I recommend to anyone wanting to upgrade there license.
The best Driving school. Was the best service and thank you so much bassel 🌹🌹
Best teacher , loved working with him. Passed on the first go straight away !
best people,I was soo happy to learn how to drive truck and get the license from them. they are full of respect and they are soo patient it just took couple of hours to learn with them. and the easy thing they can speak more than one language to make it easy for people. I am soo thankful for them. I highly recommend this group of best people one direction driving school.
Detailed training and help with complete professionalism. Really happy with the services and friendly environment during the training.
Bassel was very patient showing me how to do the load restraints many times, he was very knowledgeable and is the reason I passed my test. Highly recommend Thank u again
Bassel was excellent and made sure i was confident for the test 10/10
Basil is the man who is best for instruction So nice and clamn and friendly Highly recommended
Mitchell Cowell
2022-04-11
Very happy with the Instructor, passed first go in a Road Ranger manual gearbox having never driven a Truck on the road before, highly recommend
The instructor is very direct, for the things you need to know or not he will tech you till you learn inside the time frame, his wonderful instructor.
MR
applies to medium RIGID trucks and buses with two axles
LR:  licence applies to small truck and buses that seat more than 2 adults including the driver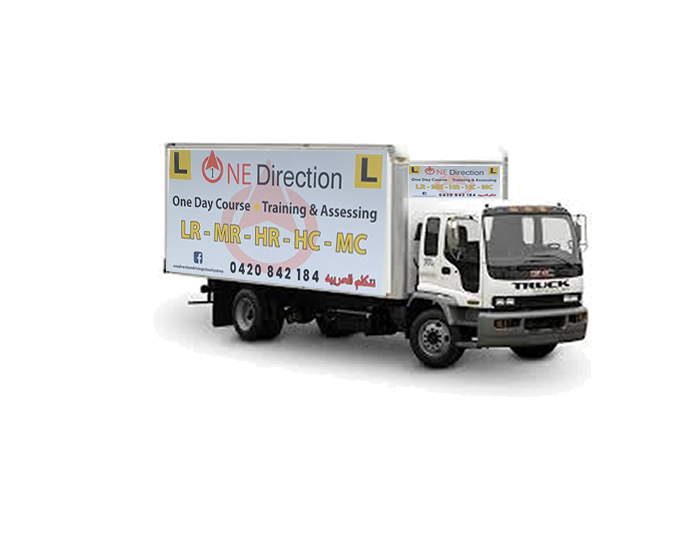 Licence applies to trucks and buses with  vehicle mass of more than 8 tonnes and three or more axles.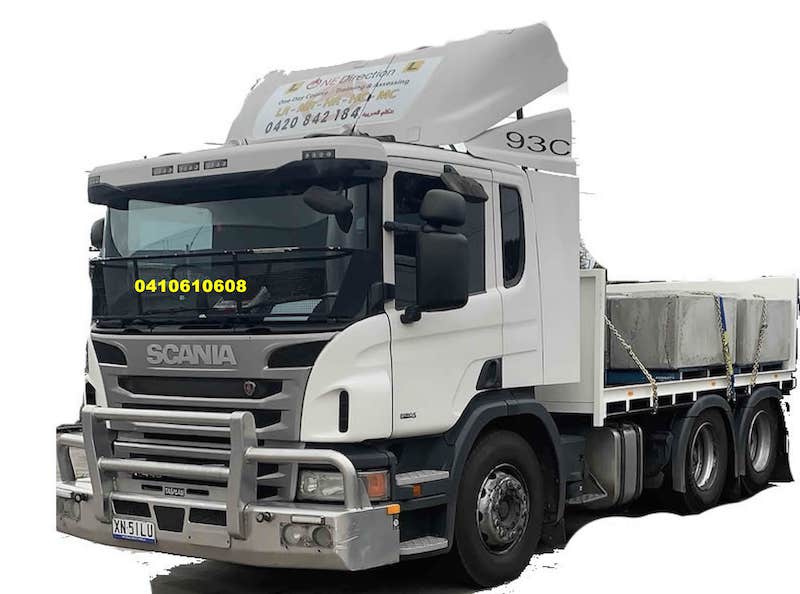 Articulated vehicles with three or more axles.
Heavy rigid vehicle trailer combinations including unladen dolly, with three or more axles.
Any towed trailer with a GVM of more than 9 tonnes.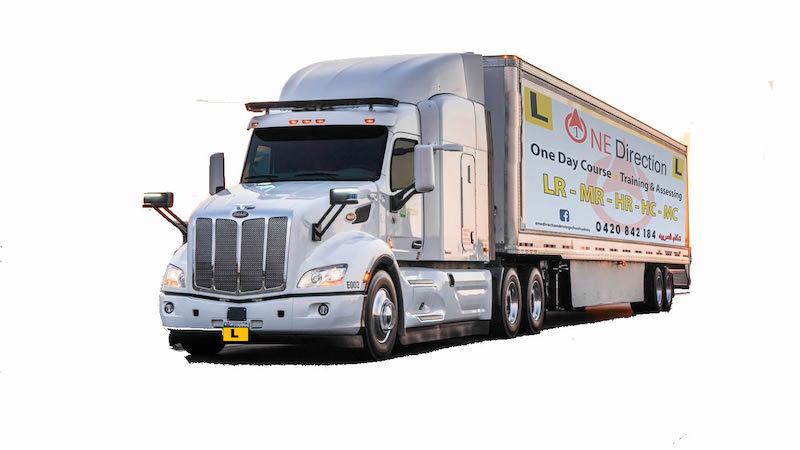 Multi Combination (MC class) heavy vehicle licences allow you to drive any heavy combination unit towing two or more trailers, each having a gross vehicle mass greater than 9,000 kg.