Franco Batista
2023-11-17
The best school in Sydney
The driver is very good and very nice training
latif kaafarani
2023-11-12
One direction team were very helpfull I did the hr driving test was amazing should try them I recommend 100%
JONATHAN KIMUTAI
2023-11-11
Did my HR RR, on 11/11/2023. with one direction driving school, i was so happy to get trained by Basel. and yes it was a pass ✌️.
Mauricio Martelli
2023-10-28
Bassel is a top person and instructor. I did my MR licence in one day and I learnt a lot from him. Thank you Bassel!
Clementine Goldman
2023-10-24
Did my hr course today and passed first go with all thanks to Baseel he is not only extremely friendly and approachable but beyond helpful with training and clear and precise with instructions and guidance! I honestly could not recommend him and the company enough
I did my Heavy Rigid Road Ranger, and Heavy Combination, through One Direction Driving school. The trainers are Patient, firm, and want to make sure you actually understand. The courses have multiple delivery options based on driver experience level. LR all the way to MC, Thank you One Direction
Bassel is the best
Amazing teaching, and they helped me pass first time. Highly recommended
Honestly if I could give them more than 5 stars I would Learnt so much had a great time
What our custumer say
https://youtu.be/rz2Ow1G7RgMhttps://youtu.be/SomUBdvYiXYhttps://youtu.be/EDOdNnfZckchttps://youtu.be/ksO3OfV__Bkhttps://youtu.be/u2OTwZCXxK4https://youtu.be/IwHu5f3dWTMhttps://youtu.be/UYxOJbh83RMhttps://www.youtube.com/watch?v=GNUgRPwxsXAhttps://youtu.be/4VX8pzQhwuQ
Social Impact: There is ongoing discussion about the social impact of gambling, including concerns about problem gambling and addiction lucky7seven online casino. Various support services and helplines are available for those experiencing issues related to gambling.
LR-MR
MR
applies to medium RIGID trucks and buses with two axles
LR:  licence applies to small truck and buses that seat more than 2 adults including the driver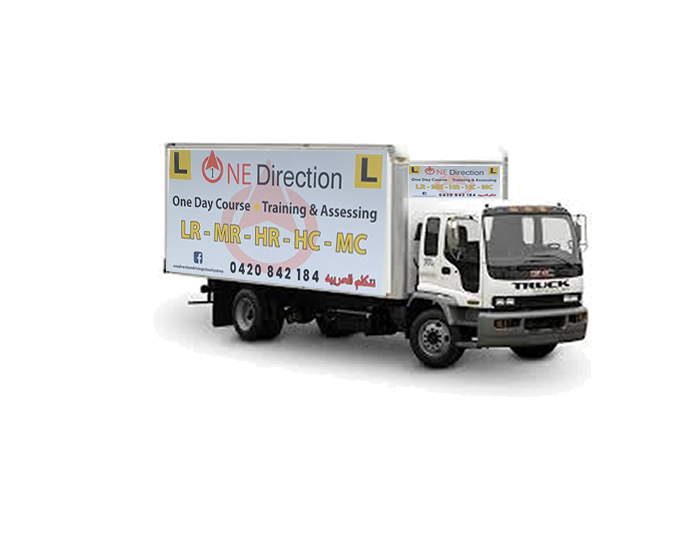 HR
Licence applies to trucks and buses with  vehicle mass of more than 8 tonnes and three or more axles.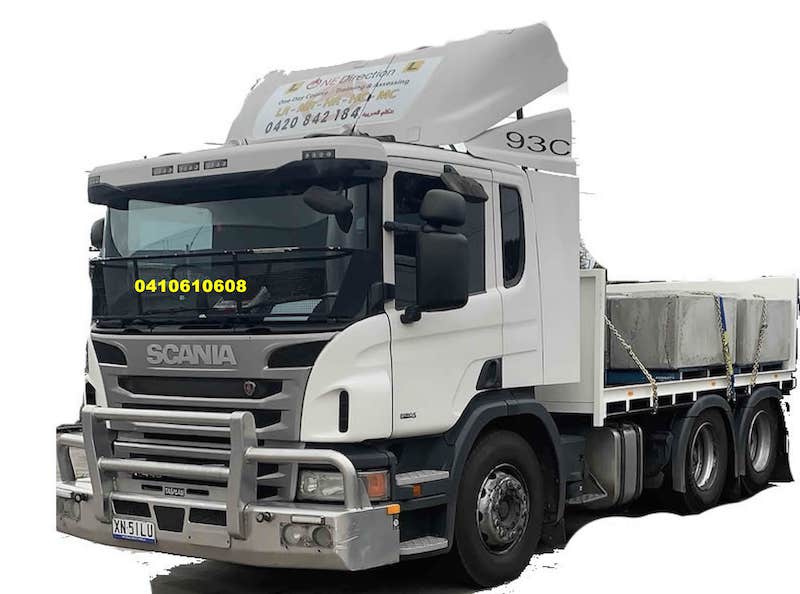 HC
Articulated vehicles with three or more axles.
Heavy rigid vehicle trailer combinations including unladen dolly, with three or more axles.
Any towed trailer with a GVM of more than 9 tonnes.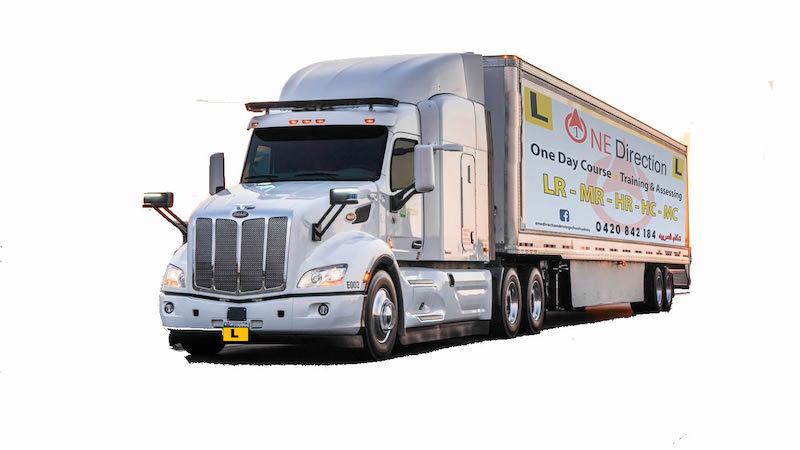 MC
Multi Combination (MC class) heavy vehicle licences allow you to drive any heavy combination unit towing two or more trailers, each having a gross vehicle mass greater than 9,000 kg.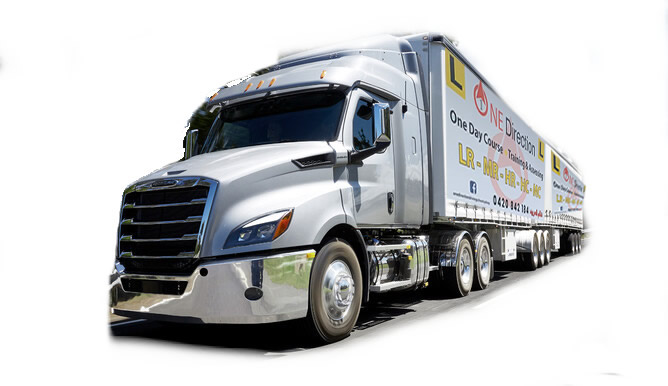 0410 610 608